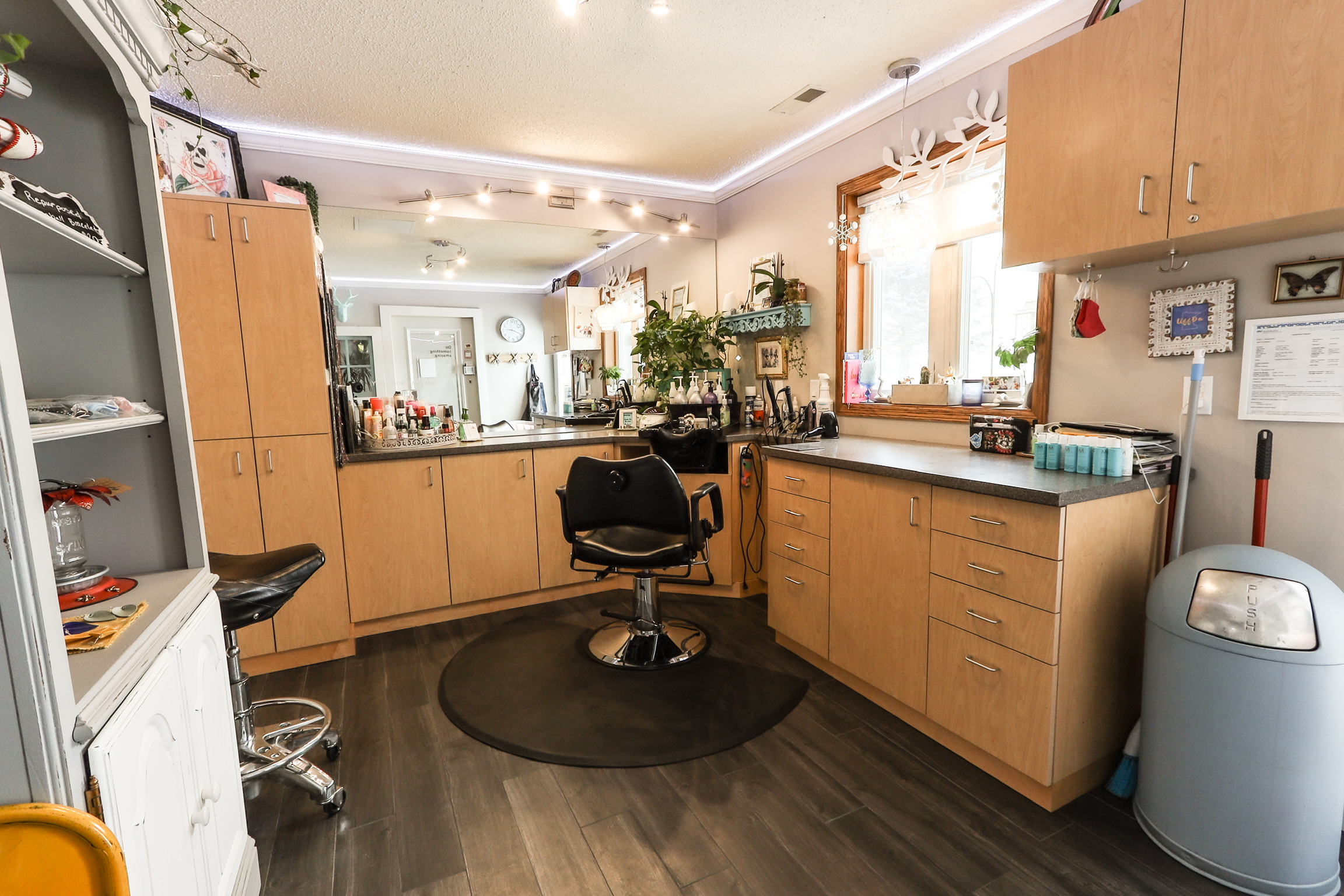 Story
Cloverleaf Studios is a quaint little hair salon located just off Highway 8 in Forest Lake, MN.  Proud to stand apart from other generic factory-style studios.  It's pleasant and relaxed! You'll enjoy the casual atmosphere.
Offering haircuts, coloring, styling and facial waxing. Along with  some fun handmade crafty items!
My guests will leave with something that fits in with their lifestyle, that they can recreate at home!
Meet the Stylist
Welcome to my site!  Thank you for coming to visit!  I'm here for you at my location in Forest Lake. Bringing 20 years of experience in the hair industry!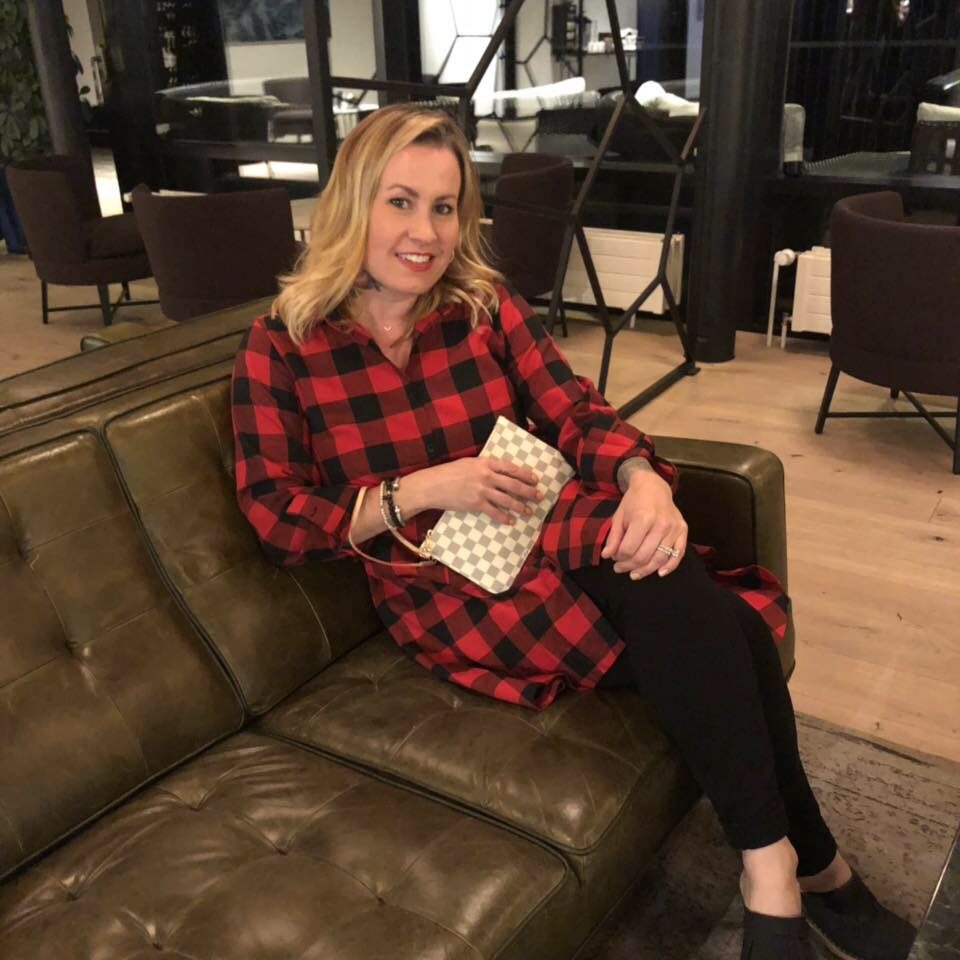 Megan Sonnek
Color Specialist
Cutting Designer
...your own personal "Hairapist"!