Using my different cutting tools and techniques, I can create a look just for you! My advanced knowledge and skills help me create texture and volume, or the precision cut you're looking for.
Learn More
With an organic approach, I carry the full line of All-Nutrient Permanent Haircolor. Giving your hair the colors and tones it needs without the chemicals it doesn't.
Gluten/Paraben/Sulfate FREE
Learn More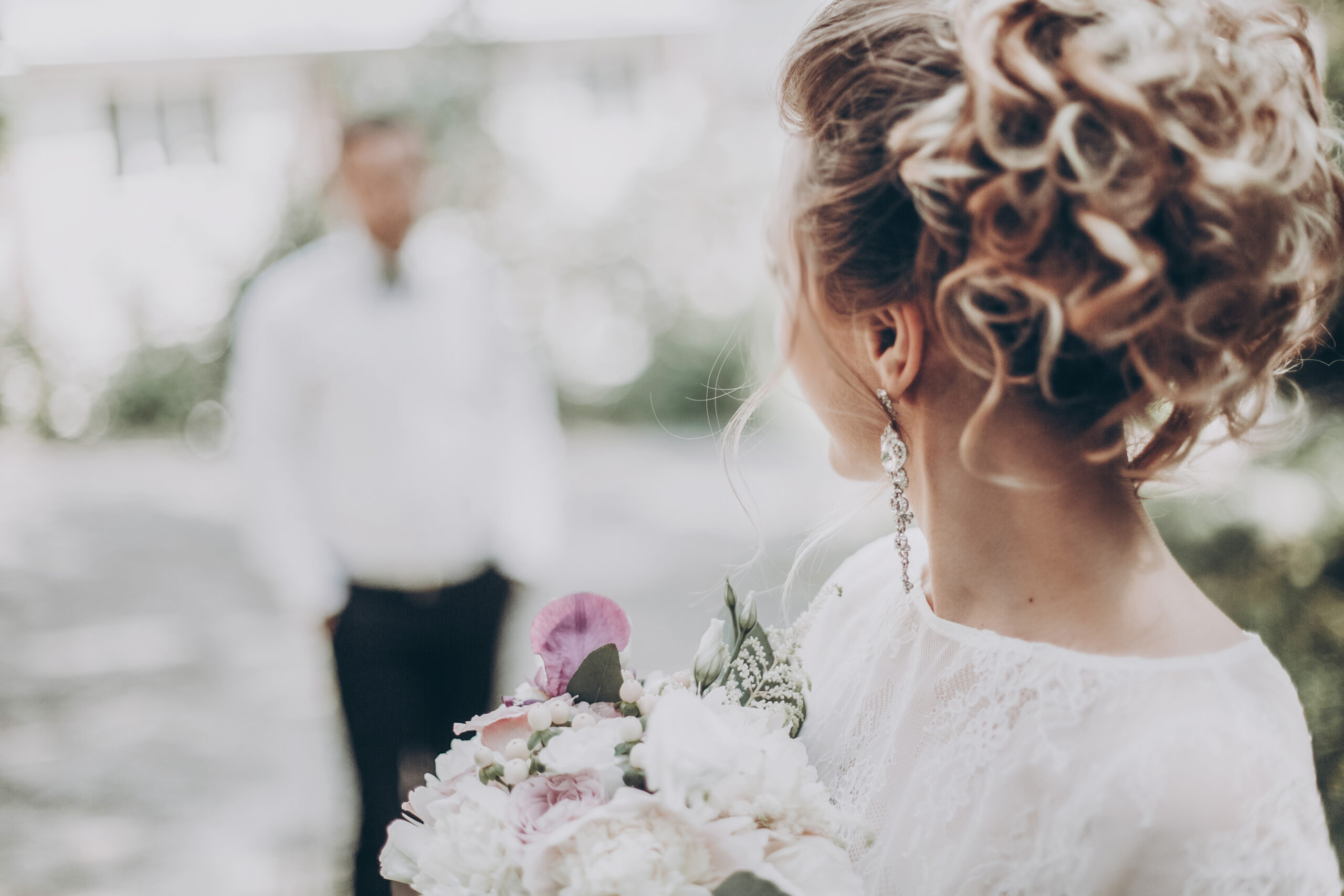 STYLE
Whether it's a pretty hairdo for prom or your bridal style for the big day, let me take care of you! We can also add extra hair pieces, extensions, or an accessory for your desired look! (please make a consultation appt.) I also create custom, hand made fascinators, pins, headbands & clips (upon request).